Netball
Netball is hugely popular at Birchwood Grove, and we have a proud history of success throughout the years! One of our most recent honours came in 2018, where our A Team took part in the Mid Sussex Area Tournament, finishing 3rd! They did Birchwood Grove extremely proud and exhibited great sportsmanship and teamwork throughout the tournament. The popularity is such that we often field 3 teams, in both friendly matches against local schools, and local and regional tournaments against schools from further afield.
KS2 Netball club is run by Miss Whinder and Mrs Whinder, on a Monday after-school from 3.15pm - 4.15 p.m.
There will also be extra Netball squad sessions as and when required.
Recent Fixtures:
Monday 11th October 2021 = St Lawrence vs Birchwood Grove (A & B Teams) - You can read Emma G's super match report below.
Monday 22nd November 2021 = Birchwood Grove vs St Lawrence (A, B & C Teams) - You can read Eve DP's fabulous match report below.
Please refer to the Sports Board in the KS2 corridor for squad lists.
Match Reports:
St. Lawrence vs. Birchwood Grove
vs.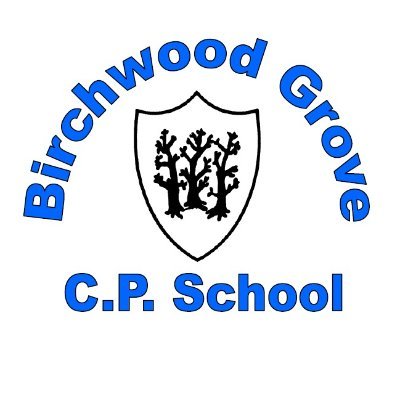 Monday 11th October 2021:
A Team
The A team played first and wore yellow bibs. Chloe was their team captain and played 3 times, whereas everyone else on the A team played 2 times. They scored 1 goal, but sadly St. Lawrence scored more.
B Team
The B team played second and wore blue bibs. Emma and Zara were the team captains and played three times, and everyone else played twice. They sadly didn't score, but St. Lawrence did, so they won.
Even though we lost, Birchwood Grove still played well – St. Lawrence might of just had more time to practice. It was a great way to start the season after so long!
(This match report was written by Emma G - Year 6 pupil , B-Team Co-Captain, and part of the Sports Crew Media Team)
Birchwood Grove vs. St Lawrence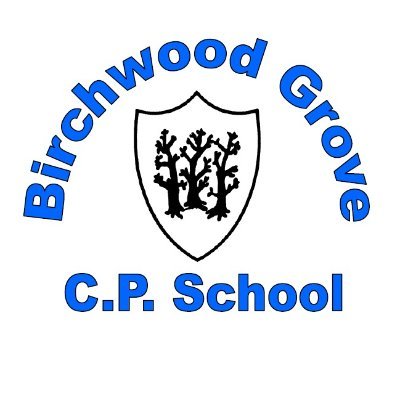 vs.
Monday 22nd November 2021:
On 22nd November 2021, the girls netball team played a friendly match against St Lawrence. We had 3 teams which were
- Team A: Suzie, Connie, Isla C, Alice J, Abigail, Darcy, Chloe.
- Team B: Eve, Zara, Emma, Isla H, Lara, Leonie.
- Team C: Poppy, Lexi, Ruby, Lara, Lucy, Freddie B, Arum.
Our team captains were Connie, Bella and Ruby.
Birchwood Grove scored 1 goal and St Lawrence scored 8 goals.
We also had 'most valuable players' on each team who were: Team A Isla, C Team B Eve, Team C everyone.
Everyone played very well and Miss and Mrs Winder are very proud of everyone and how they participated .
(This report was written by Eve DP, Year 6 student, member of the Netball B team, and part of the Sports Crew Events & Festivals Team)